Starwood Academy of Frisco is Frisco's leading private school offering Montessori education to students ages 18 months to 15 years old.
When school sparks awe and inspires big questions, when exploration creates meaningful connections across concepts, when every experience is purposeful and child-focused, children learn to find joy in knowledge and wonder in the world.
---
This is education that illuminates, and it's unique to Starwood Academy of Frisco.
---

Here, an authentic Montessori approach is paired with a distinctive academic challenge to create deeply personal learning experiences that embolden children to explore the universe and appreciate their place within it. The result: Starwood Academy students become: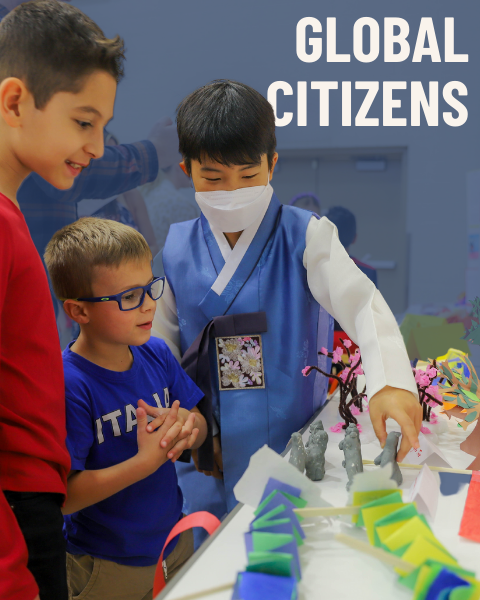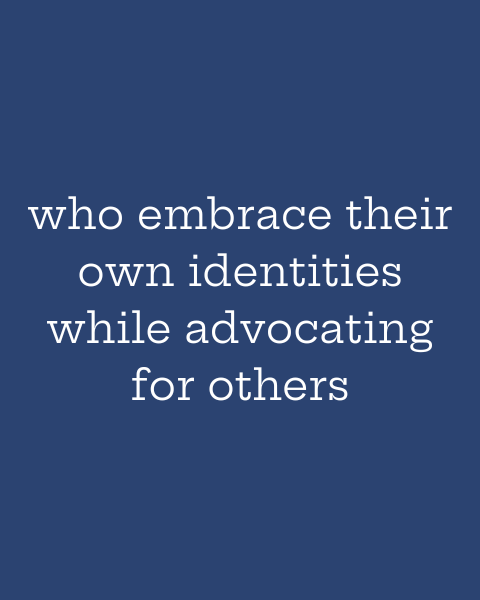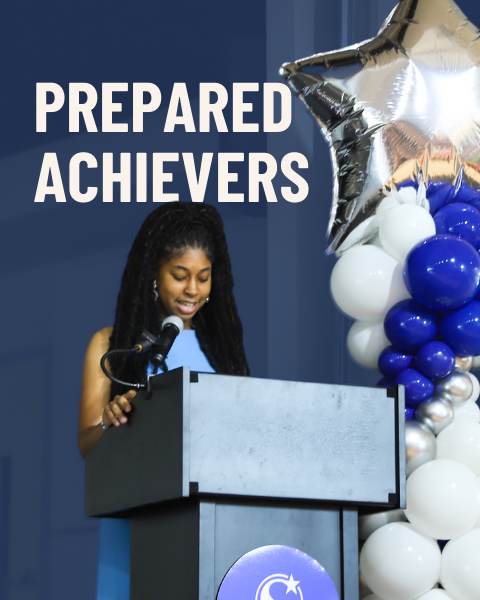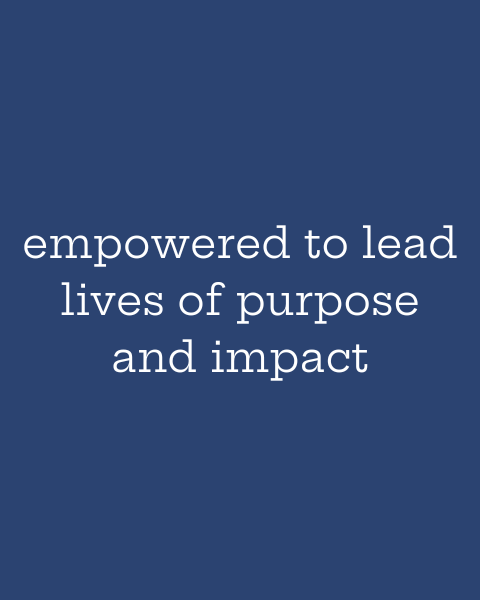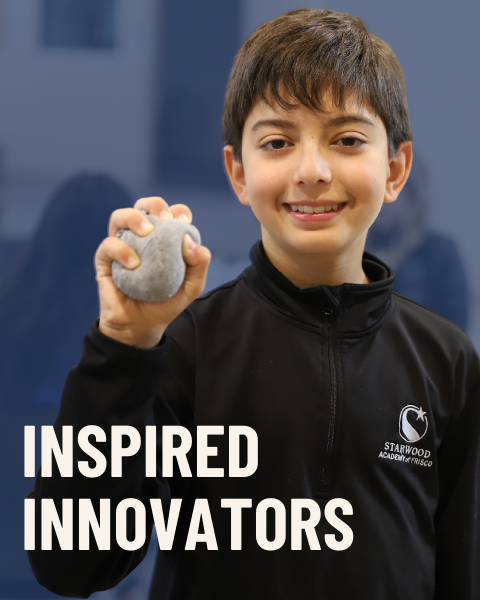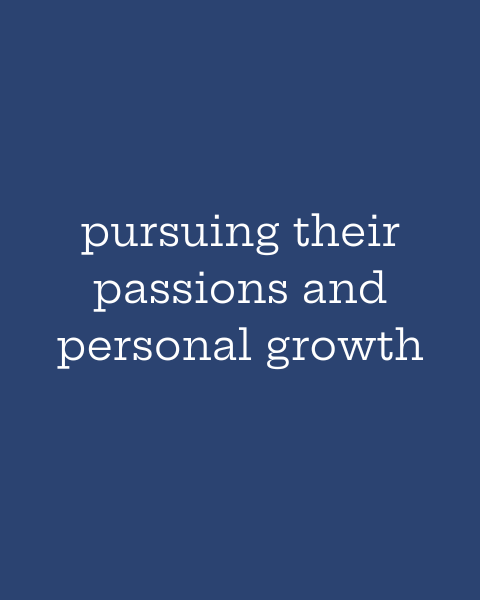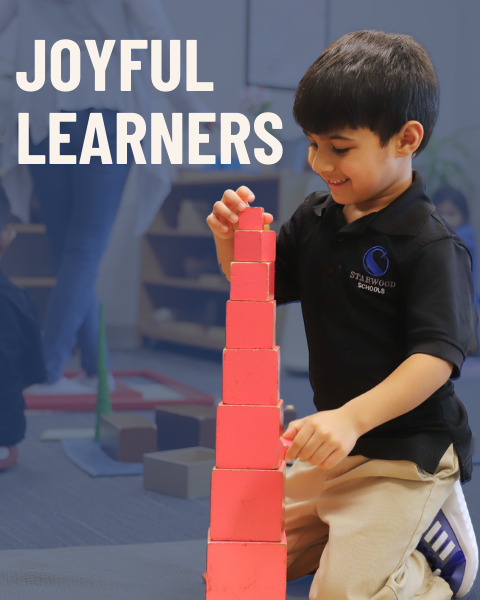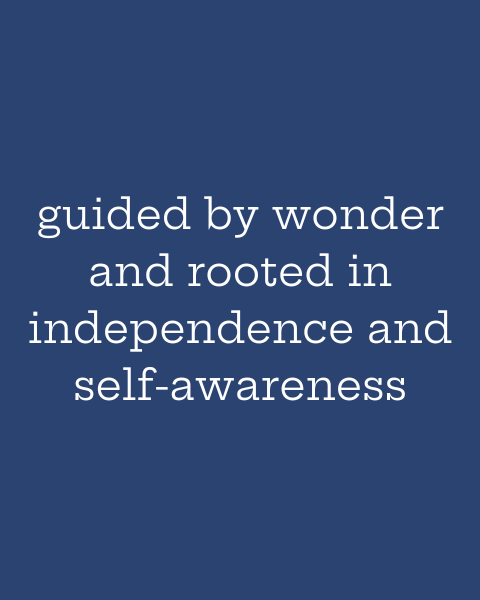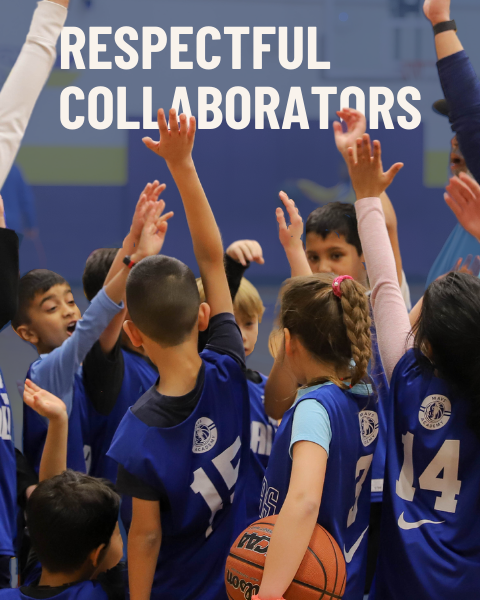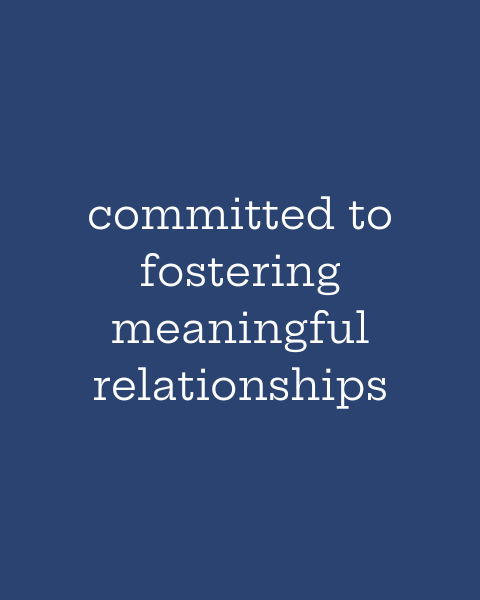 In this vibrant school community that honors every stage of childhood, bright, curious children begin a journey of self-discovery and knowledge-seeking that lasts a lifetime.