The time-honored traditions that we practice at Starwood Academy of Frisco nurture a child's sense of self and social responsibility. We believe the fundamental values of respect and compassion start at the earliest ages and are learned through modeling and practicing small, regular customs.
Our entire community of students, parents, teachers and staff celebrate Starwood Academy of Frisco's traditions — we look forward to them, enjoy being a part of them, and take pride in watching children become accustomed to these social experiences. Some of our traditions include: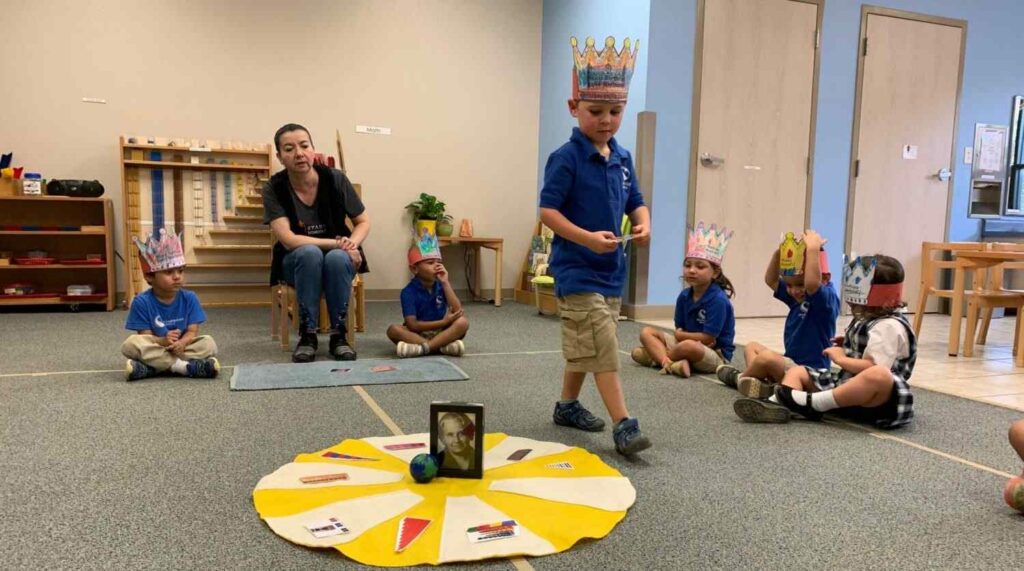 CELEBRATION OF LIFE
Children love to celebrate their birthdays with their friends. At Starwood Academy of Frisco, we uphold the Montessori birthday celebration, a Celebration of Life ceremony. In the Toddler classrooms, the birthday child gets to make and pour tea for their classmates. They enjoy a tea party…. In the Primary classrooms, parent(s) are invited to come and tell the class the story of the child's life to honor your child's life.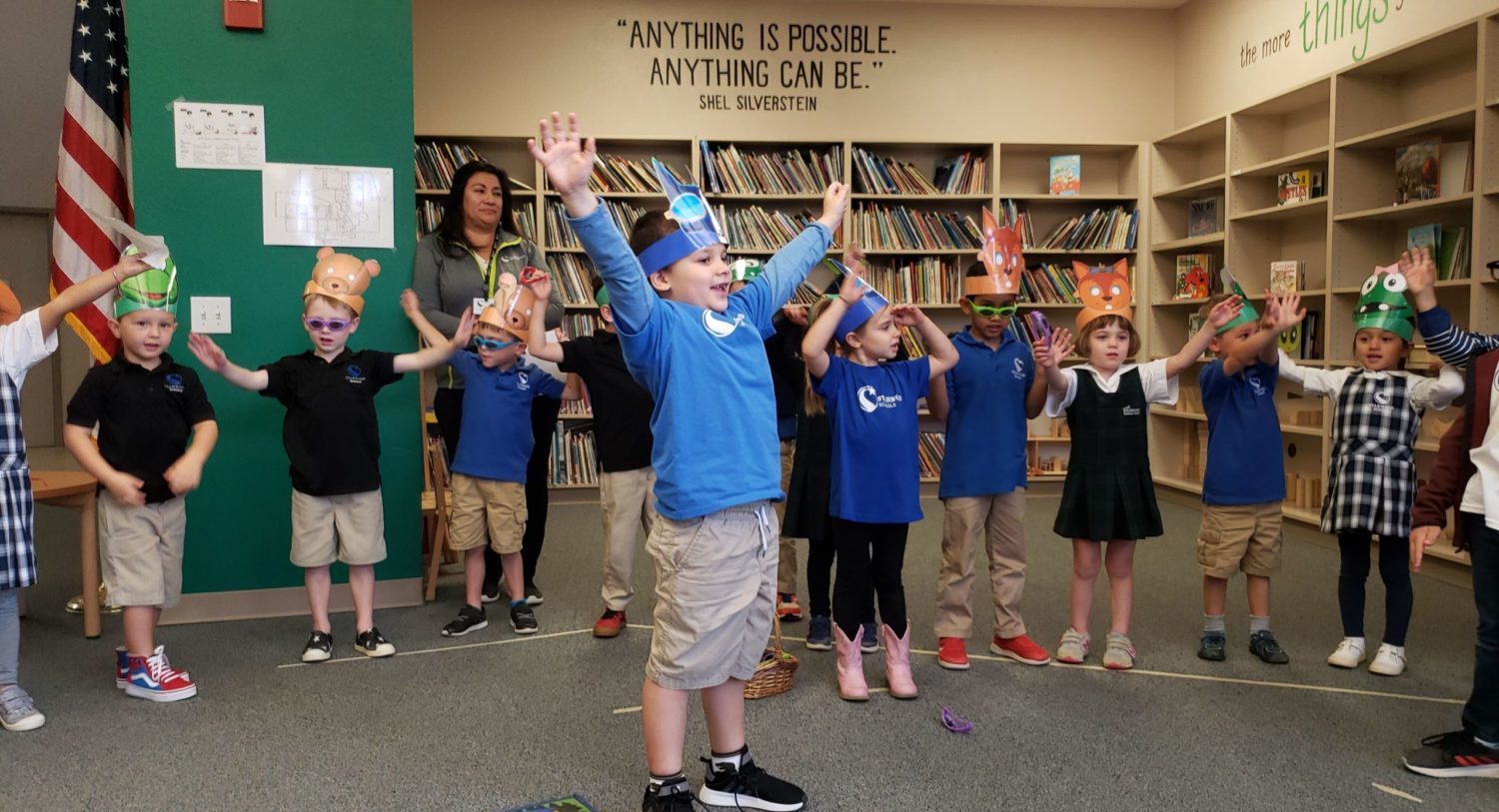 PRIMARY LEADERS CLUB
Primary Leaders Club, or PLC, is how we distinguish students, ages 5 and 6, who are entering their capstone year of the Primary Program. The three main objectives of PLC are to:
-Develop a student's leadership and team-building skills
-Establish social connections between peers
-Help students learn about the next stage (Lower Elementary) of their Montessori journey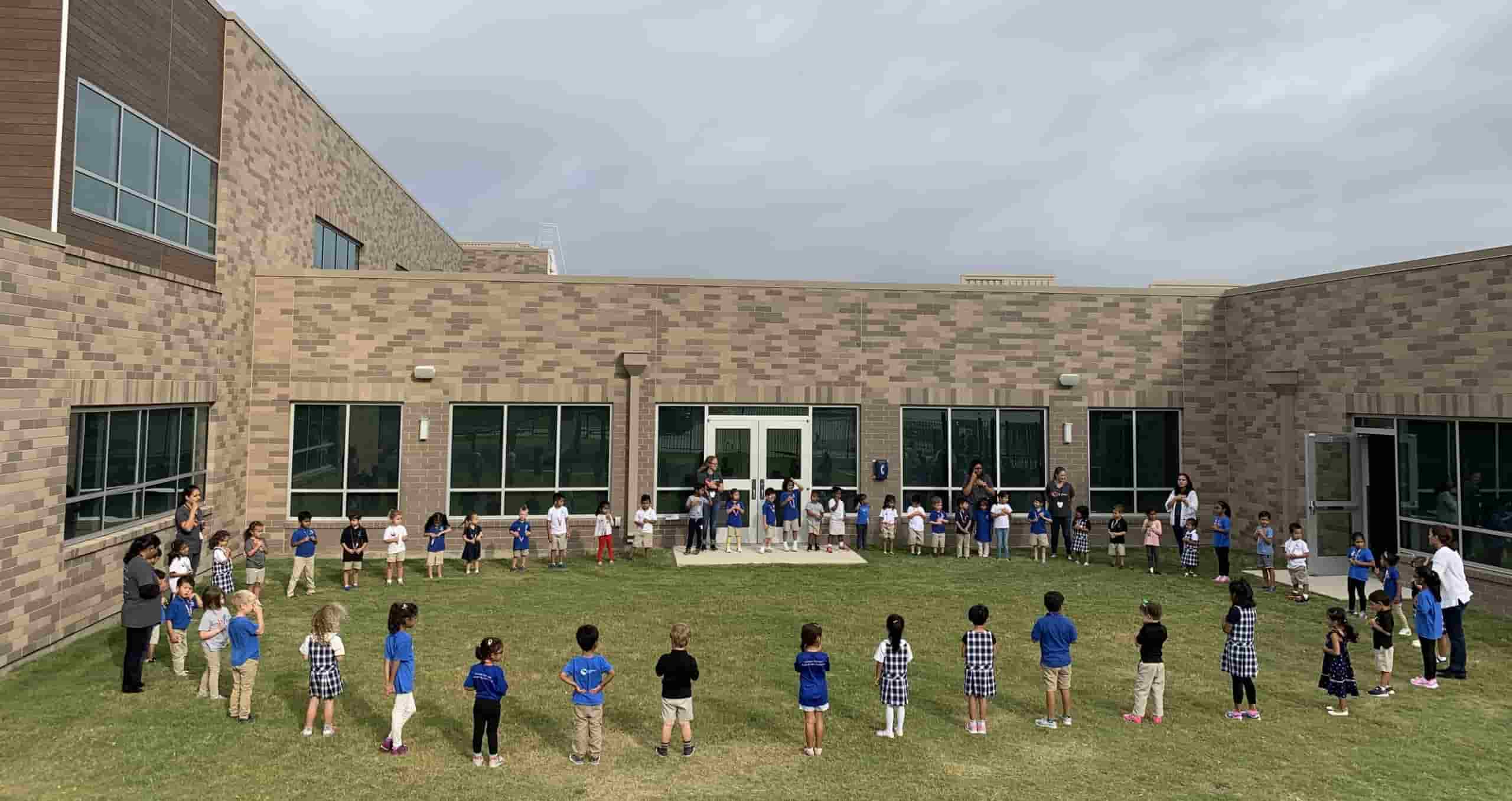 INTERNATIONAL DAY OF PEACE
As a whole school, we observe this holiday both as a cause for celebration and a chance for reflection. Peace Studies has been intrinsic to Montessori since its inception. Peace Education is the ultimate goal of Montessori and is taught every day, not just a week out of the year where we celebrate.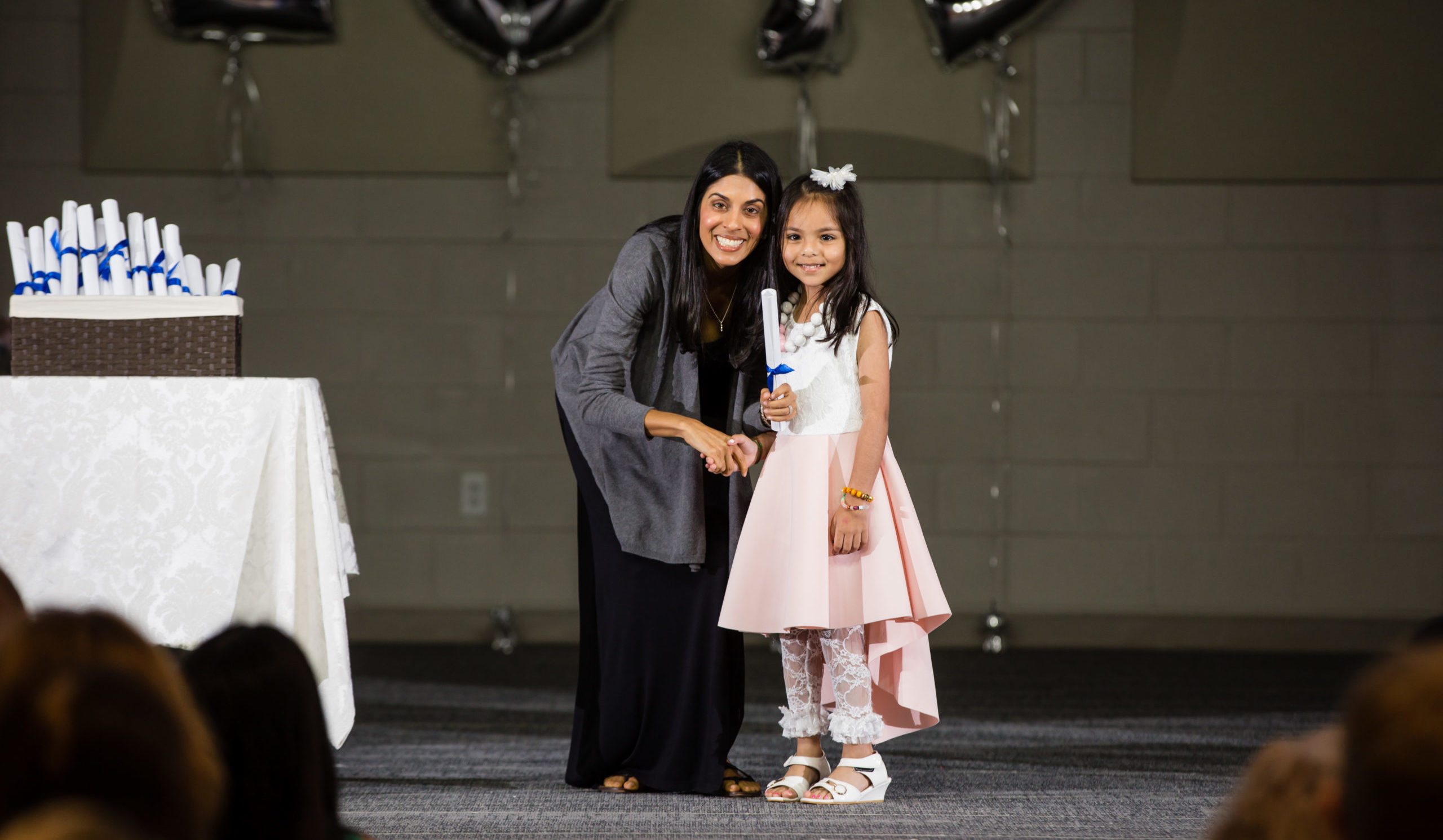 BRIDGE CEREMONY
Starwood Academy of Frisco's Annual Bridge Ceremony is a Montessori tradition that marks a significant period of growth in a child's life. Students who are graduating from our Middle School program and students who will be transitioning into Lower Elementary and Upper Elementary will be recognized for completing one stage of development and entering another.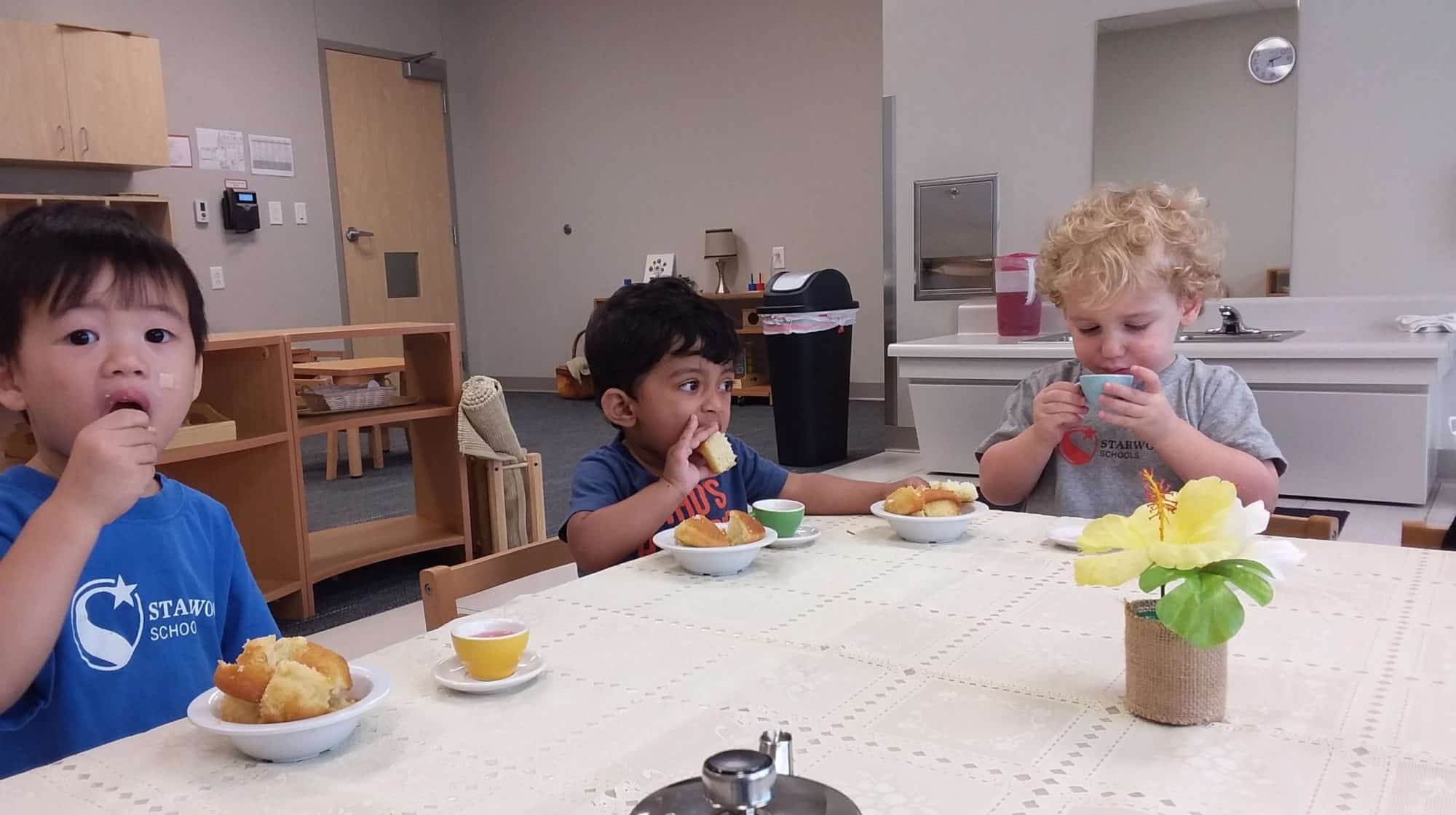 MARIA MONTESSORI'S BIRTHDAY
Maria Montessori's birthday is one of our favorite events of the year where we come together as a school community to celebrate by singing some of our favorite Montessori songs. Additionally, students participate in a Celebration of Life ceremony or tea party in their classrooms to honor her birthday.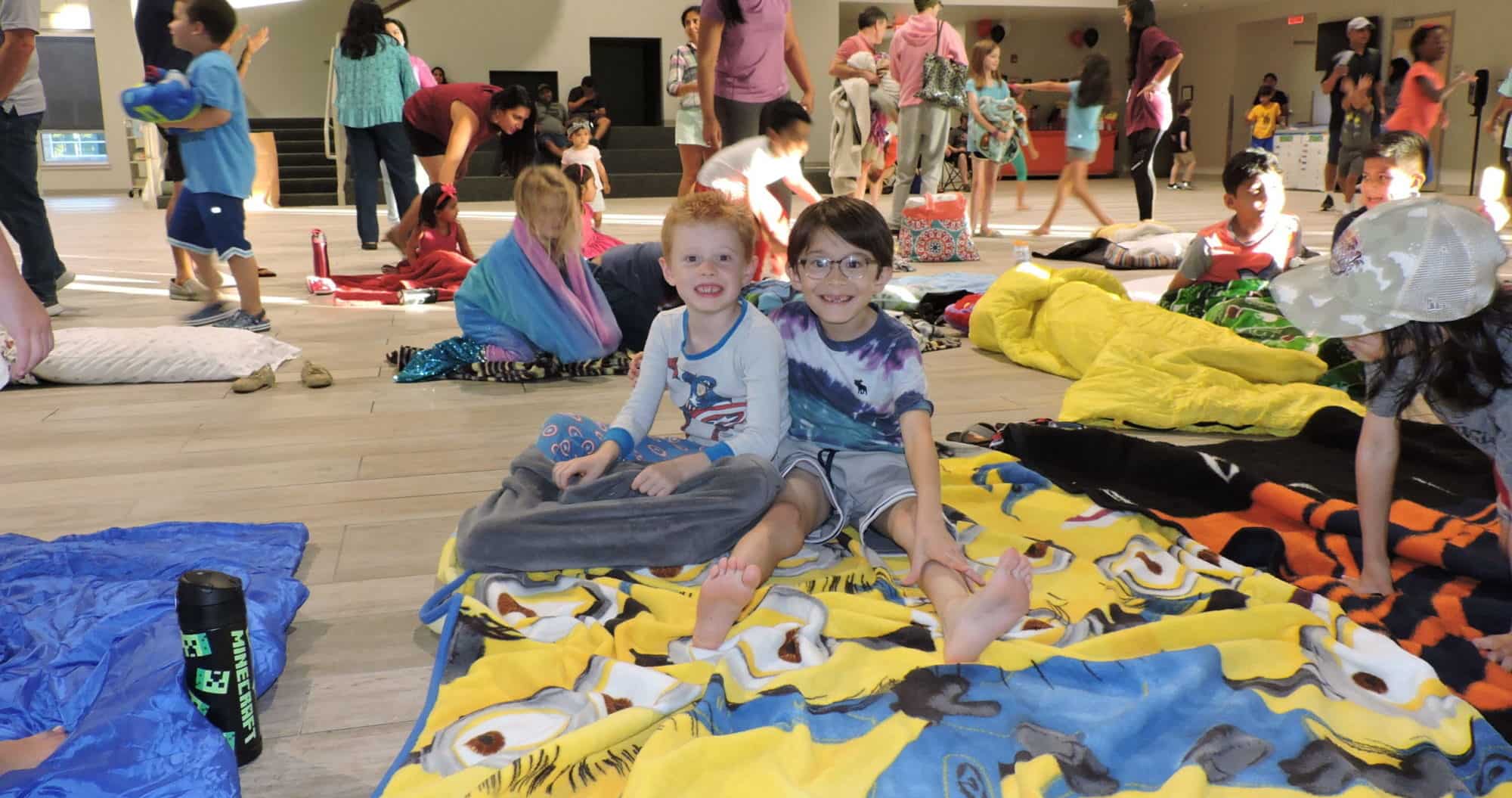 ANNUAL ALL-SCHOOL EVENTS
Numerous community-building events and activities occur each year at Starwood Academy of Frisco. These special events add to the vibrant community of our school and bring parents together to celebrate the success of our individual and collective efforts. The largest of these is our Back to School Celebration in August, Family Game/Movie Night and our Earth Day Picnic in April.