We are thrilled to welcome you to Starwood Academy of Frisco! We look forward to another incredible year together as a school community.
The information provided on this page will give you all the tools you need to start the year off successfully and prepare for a great school year at Starwood. Join us for a back to school event, connect with other parents and students and meet with our team members.
ACADEMIC CALENDAR
Stay up to date on important happenings throughout the school year by viewing our Academic Calendar. Some important back to school dates are listed below:
July 31- August 4–School Closed (Inservice, no students)

August 7–First Day of School 2023-24 School Year

August 14–Supplemental Programs Begin

September 5–Extracurricular Classes Begin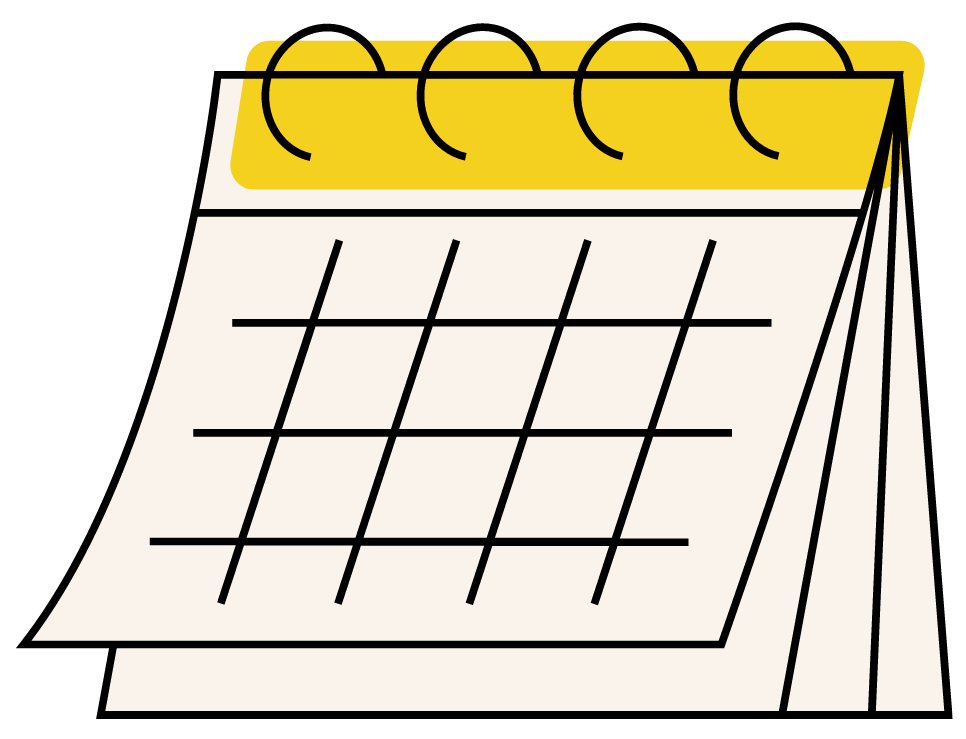 BACK TO SCHOOL EVENTS
Join us! Back to school events for currently enrolled families. Some events may require registration. 
New Toddler Family Orientation
Thursday, August 3 & Friday, August 4
Families of toddler students new to Starwood will have a one-on-one orientation with their student's guide. The orientations will take place in person on August 3 or 4.
Guides use this time to create strong relationships with parents/guardians and answer specific questions you may have about your child to support a positive transition to school.
Orientation
Thursday, August 3
6 - 7:30 p.m.
Start the school year successfully! Parents and guardians of new and returning families of primary, elementary and middle school students are required to attend the orientation to:
• Understand how Starwood's curriculum transforms graduates into engaged learners, confident individuals and prepared achievers.
• Learn key features and processes for your child's classroom.
• Connect! You are a valuable part of the Starwood community.
Please note: This is a parent-only event with no admittance for students.
Meet & Greet
Friday, August 4
2–2:45 p.m. - Toddler & Primary
2:45–3:30 p.m. - Elementary & Middle School
All Starwood families are encouraged to attend our back-to-school meet & greet event. Come and go as you please to see your child's classroom, get to know your child's guide, and drop off any school items. We hope to see you there!
BACK TO SCHOOL RESOURCES
Whether your child is new to Montessori or already an experienced student at Starwood, take some time to review the resources below to prepare for a smooth transition back to school.
CONNECT WITH SAF
Follow Starwood Academy of Frisco on social media, including Instagram and Facebook. You can see what is happening on campus and posts that highlight the unique programs and experiences of Starwood.
Show your Starwood pride by sharing a photo of your first day of school sign and tag us @starwoodacademyoffrisco.