At Starwood Academy of Frisco, we work with children primarily between the ages of 2- to 15 years-old with programs geared toward the specific needs of these different age groups.
We look at education differently than traditional schools, because we focus on the full scope of what the child learns. We work to instill a passion for learning so that they are driven toward hard work in everything they do. In our Montessori classrooms, we educate children for life and for the future.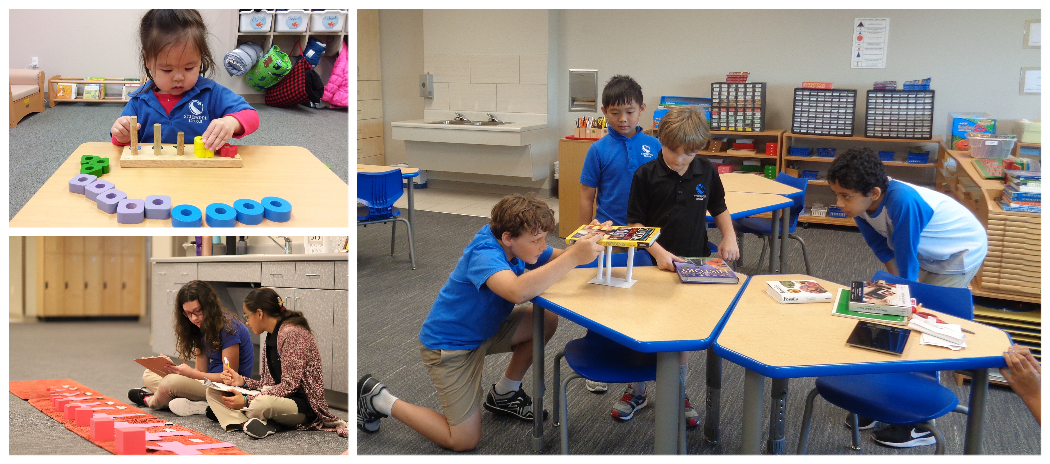 We embrace children at this young age. We recognize how influential they are and their high rate of retention in regards to learning. We provide students with the tools that they need to advance their understanding of the world. Read more about each program on our site to find out the vast ways that they can benefit both you and your child.