Expanded Learning
Ages 18 months - 9 years old
Starwood Academy of Frisco is open year-round and offers an Expanded Learning program for students during the summer months. Learning is a continuation of the high-fidelity Montessori curriculum students receive during the traditional academic year.
Students are provided the opportunity to work collaboratively on projects that promote the application of knowledge, which leads to deeper understanding and stronger social skills. The learning environment fosters a student's inner motivation while providing a fun experience.
Due to limited availability, enrollment in the Summer Expanded Learning Program is reserved for children enrolled at Starwood Academy of Frisco for the 2023-24 school year.
All guides/team members do not work during the summer and some of the classrooms will be closed. Students may have different guides in June and July than they have during the school year.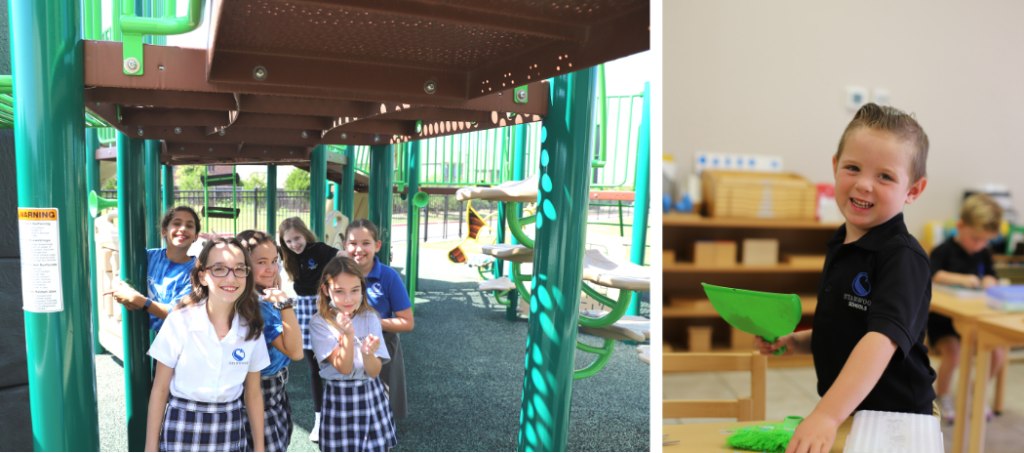 Dates
Session 1 - Thursday, June 1 - Friday, June 30
Session 2 - Wednesday, July 5 - Friday, July 28
*There will be no programs on Monday, July 3, and Tuesday, July 4, in observance of Independence Day
Starwood Academy of Frisco will consider prospective families for any remaining spaces for the upcoming school year on a rolling basis. To get a head start on socialization and normalization for the school year, please contact us at (972) 885-8585 or click here to request more information.